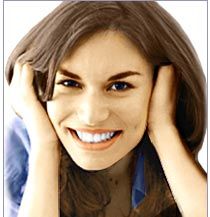 Being single has its own joys and its own challenges.
For some, being single can be really difficult.
Whether you are recently divorced, or single for a long time, it can be challenging to stay focused on building and living a satisfying life at the same time that you play the dating game, or invest yourself wholeheartedly in a new relationship.
Friends can help, but sometimes it can be really good to check things out with an expert, to make sure you are on the right path, to make sure you're not losing yourself.
Come in and let's talk about it. I'm here to help.