Special Marriage Concerns
Having the marriage you want can be difficult, but some situations can make a marriage much more challenging.
We can provide expert guidance in overcoming the challenges in these special marriage situations, including:
Marrying Again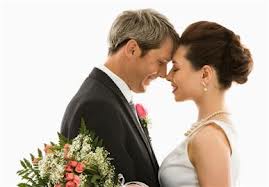 Been married before, and considering getting married again? We've all got great hopes, and realistic fears, about getting married again. We can help you decide whether getting married again is right for you. We can also help you anticipate problems, and help you do things this time to make certain your new marriage really works for both of you.
Blended and Step-Families

We help blended and step-families handle the very difficult challenges in their new world of "my kids", "your kids", and maybe even "our kids". The challenges are real, but they can be overcome. Talk to us. We can help.
Interfaith Marriage

Religious or cultural differences can present real challenges for a couple or a family, particularly when children are involved. We can help sort out the issues, discuss the differences, and arrive at resolutions that work for everyone.
The Alcoholic Marriage
H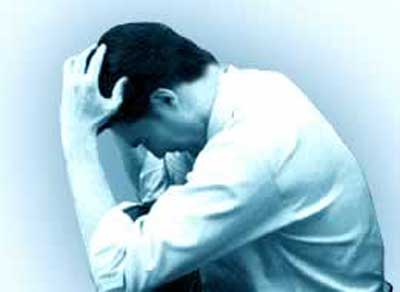 andling the special challenges that arise when alcohol or other addictions affect a marriage and family.
After an Affair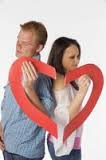 An affair can rock the foundation of a marriage to its core. We can help you make sense of what happened, decide whether to try again, heal the marriage (if that's what you both want), and heal yourself throughout the process.